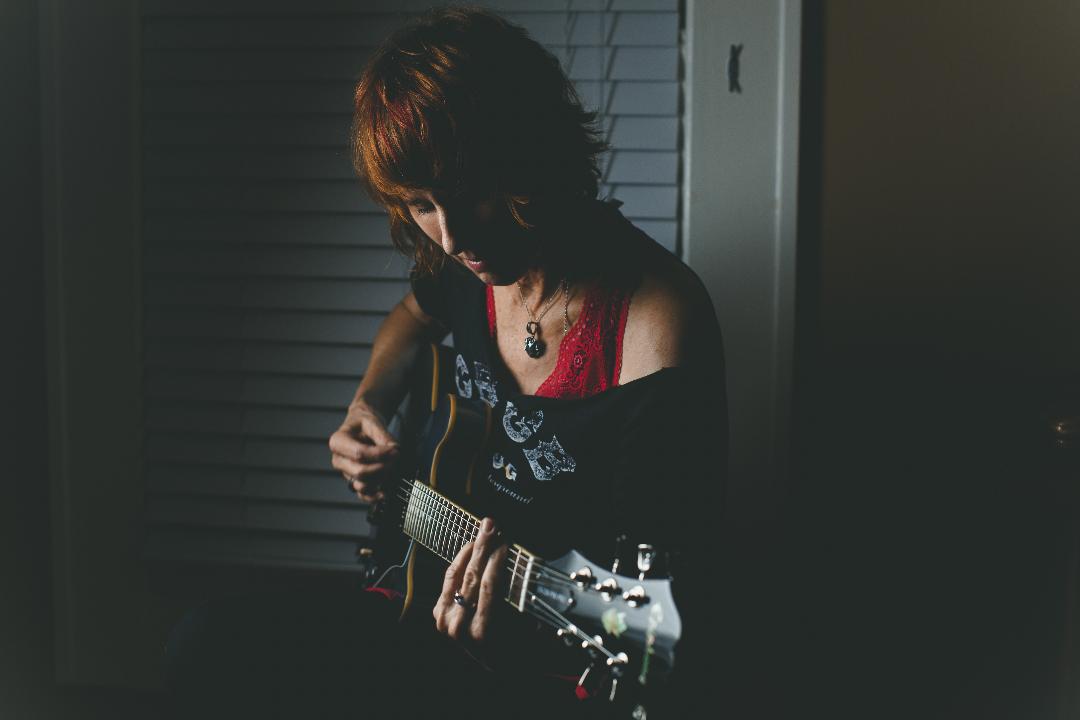 about lauren
Evocative and earthy, Southern urban folk-rock artist Lauren Fincham echoes the ages yet sounds like no other. She's shared the stage with John Mayer, Gamble Rogers, and Toad The Wet Sprocket, and been featured on independent stations across the US and abroad.

Lauren's played on numerous compilations, benefit concerts, and commercial spots, was the Jacksonville Super Bowl performer for Westwood One, a Folk Alliance OASIS featured artist, and a TEDx musical guest. These days, you can find her in venues like the Cummer Museum and Riverside Arts Market.
Her rich and varied four-album discography spans nearly two decades of collaboration, friendship, long walks with Anya, and visual artistry.
She's still looking for that ever-elusive perfect cup of coffee, and pondering far-off places.
"... a bluesy, atmospheric sound rooted in folk"
~ Todd Leopold, The Atlanta Constitution
"Your rendition is clearly different and most unique of all the other covers of the song."
~ Stan Vincent on L's cover of "Ooh Child"
"She weaves alternative rock with poetic acoustic ballads with natural conviction/confidence."
~ Gert-ove Fridlund, Hallandsposten
"Enticing, addictive." ~ Les Reynolds, indie-music.com
"Man, listening to you is like getting a soul massage."
~ A Fan
Photos of Lauren by Christina LeMarr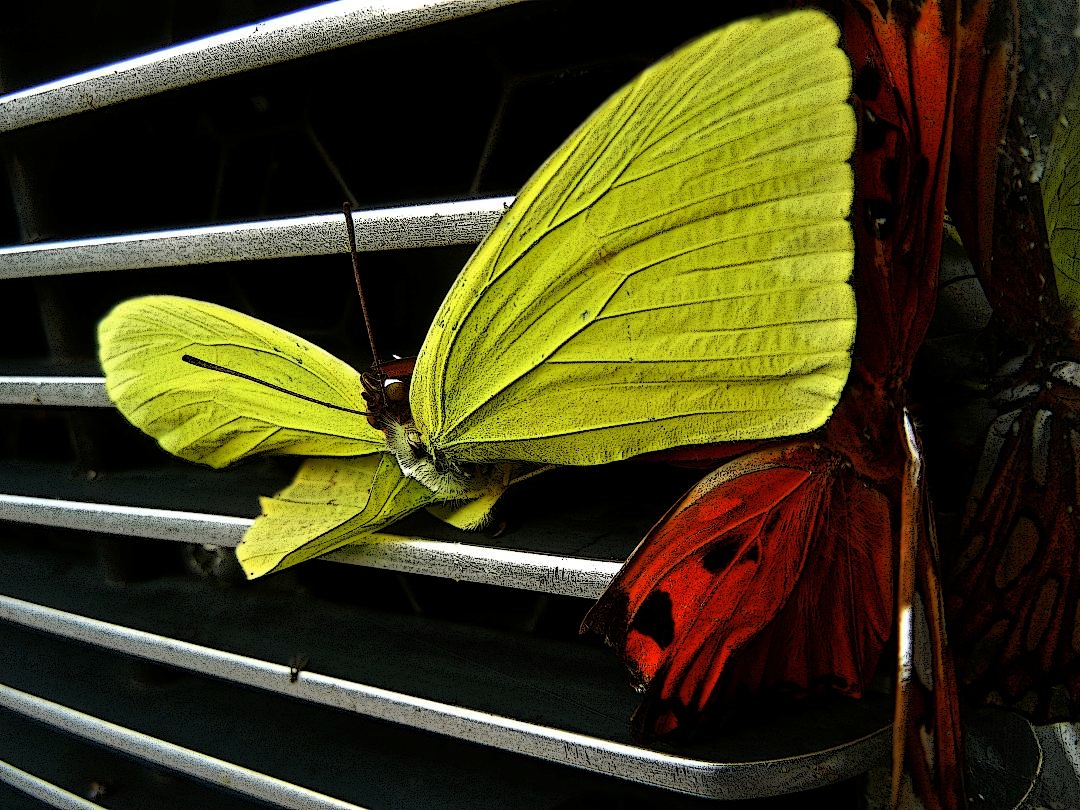 Art
my morning walks ... 10 years ... 6000 miles